Humboldt Rents
Who we are
Regardless if your priority is to find something affordable or you're ready to treat yourself to something thoroughly luxurious, we have suitable home rentals so you can relax and enjoy.
What we do
At Humboldt Rents we treat every tenant with respect. And when asked what we do, I say all that is needed to keep properties and houses in the best possible condition. Our mission is to help management teams create such high levels of value that together we redefine our industry. Making tenant retention a priority.
Why Choose Us
From the first contact with potential Tenants, our can do attitude and customer care, elevates us above our competition. We take a positive approach to even the most difficult tasks, working in the most demanding environments. The knowledge, honesty and skills we convey are invaluable whilst creating a quality living experience
We strive to provide exceptional service to our residential rental property owners and meet the needs of our residential rental tenants.
Testimonials
Humboldt Rents has properties you can feel good about. With quality maintenance people and professional Landscaper's to maintain the yards, you'll be glade your home
Caitlin Renteria
,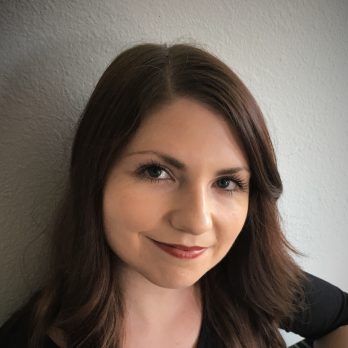 When we first started Humboldt Rents, we had to learn a great deal about people and property rentals quickly. Because we are more proactive in the business now, listening to the tenants and contractors who take care of the property. You can be assured that we stand by the company, and I'm proud to represent Humboldt Rents. Your time spent in our homes means everything to us. We hope it means everything to you, how much we care!
Caitlin Renteria
Owner & Manager, HumboldtRents.com Inc.
Request a Call back.
Do you have questions about how Humboldt Rents can help you? Send us an email and we'll get in touch shortly. We would be delighted to speak.
Your details are kept strictly confidential.